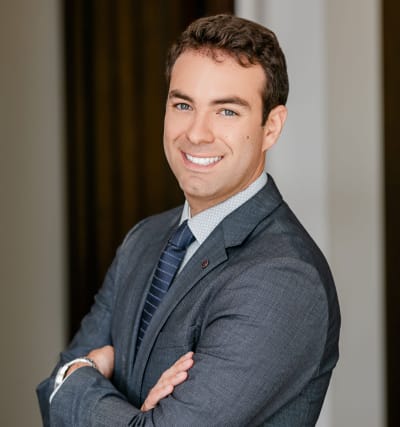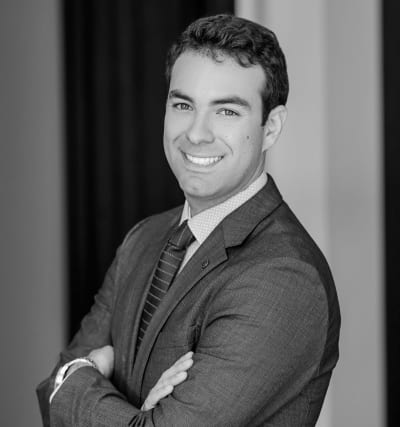 Philip Lucas
Philip's love for real estate began as a young child. His mother, Robin, was one of the first realtors to sell multiple properties in the Oaks when it was first being developed. He spent much of his formidable years exploring these beautiful new properties along with helping his mother with showings and open houses. After attending college at UC Channel Islands, he realized his true love was real estate and thus began his real estate career in 2014 at Rodeo Realty. Soon after, he began working closely with multi-million dollar producer, Carol Wolfe and became her buyer's agent. Since that time, Philip has sold over $33 Million worth of real estate. Throughout the duration of his time with Carol, Philip transformed into the moving force he is today. Having learned from one of the best in the industry, Philip finally decided it was time to leave Carol's team and pursue his real estate career to the fullest. He then joined, Compass, one of the top innovative real estate companies in the world, and never looked back. Philip Has worked on the most luxurious and top tier properties in Malibu and the San Fernando Valley. He takes that knowledge with him to Compass and with that the keen advocacy of being honest, hardworking, and discreet.
Philip's primary focus is client satisfaction. In his own words, "The client comes first and for my client, I will push the limits of what is possible to provide the best results." His uncanny work ethic and invaluable insight make him a vital asset to any client seeking their dream home and/or wanting to sell their previously loved property. Philip is strategic, analytical, and uses great discretion with every client he works with. He has a comprehensive skill set and strives very hard to give each and every client unparalleled service. Philip feels it's essential to foster trust and build lasting relationships with his clients. He takes an intellectual and honest approach in regards to each and every deal and because of his unprecedented level of professionalism and integrity, he will do whatever it takes to make sure clients are confident and comfortable throughout their home buying experience. His in-depth market knowledge, innovative marketing techniques and comprehensive analysis process has made him an expert in securing and closing deals even in the most influential of areas. Philip's expertise extends across all neighborhoods and property types, giving him the unique ability to present his clients with specific information as well as accurate, real-time market overviews. Philip excels at seamlessly navigating through even the most difficult of situations to a successful closing.
Along with the technological resources at Compass across engineering, design, and strategy, Philip can make buying or selling your home an easy and painless process. He works endlessly with his clients every step of the way. Additionally, Philip has the ability to utilize Compass's unparalleled international distribution platform to market and sell your exclusive property to all of the right buyers. In the digital world of today, the right team and technology is key. Philip shares the same mission statement as Compass, "I want to help everyone find their place in the world." He's the realtor that can help you on that journey. Let him help you today.
In his downtime, Philip takes pride in being a family man and being an active contributor of community based organizations including First Star and Heal the Bay. He enjoys traveling with his family and skiing at world class resorts. Philip also enjoys mountain biking, boating, and surfing.
5016 Parkway Calabasas #100
Calabasas, CA 91302
DRE# 01928803
Phone: 818.339.2024
Email: [email protected]
Contact Philip